History Colorado Center Coupons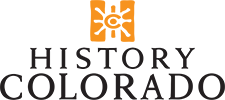 How to Redeem History Colorado Center Coupons:

History Colorado Center is featured on the Denver CITY PASS. Please buy the CITY PASS
directly
to save 40% on top Dallas attractions. Have fun in Denver, CO!

About History Colorado Center:
Step into the story and discover Colorado at the History Colorado Center, where you'll find interactive exhibitions, programs for kids and adults, special events and cultural performances, and a research center that's a portal to our vast collections of books, manuscripts, photography, documents, maps, and other artifacts. An award-winning tourist destination and a hub for learning and entertainment, it's also a place to shop and dine. Buy regional foods and crafts, books on Colorado and Western history, and Colorado souvenirs at the Gift Shop, and enjoy a meal with a local emphasis at Café Rendezvous.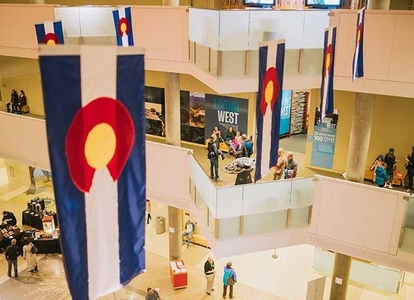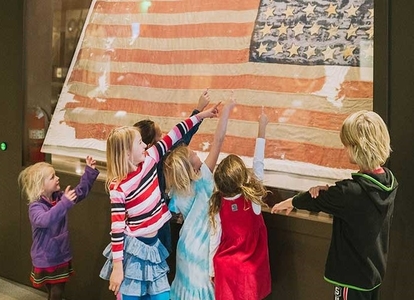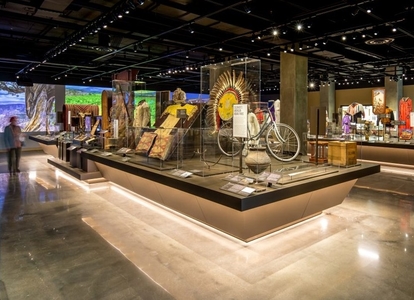 More on History Colorado Center:
Explore 100 powerful artifacts that illustrate how Colorado became Colorado in Zoom In: The Centennial State in 100 Objects. Culled from the vast collections of History Colorado, every object on view had a role in shaping our state–from the age of the Paleoindians to Jack Swigert's Apollo 13 flight suit and beyond.
Hear the story of Colorado's longest continuous residents, told in their own voices in Written on the Land: Ute Voices, Ute History. Take a journey to iconic Colorado places the Ute people call home. You'll see traditional arts, gorgeous photography, and contemporary video showing how Ute people have adapted and persevered through the centuries. Witness the tragic loss of Ute homelands and see efforts to keep Ute culture and language alive today.
Come explore Colorado's brewing past, present, and future in Beer Here! Brewing the New West. See beer-brewing equipment from then to now, a massive bottle-breaker from Prohibition days, the nation's first aluminum beer cans, and a wealth of other artifacts from the state's hoppy history. Thirsty for more? After you view the exhibit, stay awhile to enjoy a sampler tray of historic beer styles.
History Colorado Center Details:
Be sure to check the center's website for upcoming deals, lectures or programs that may be included with the price of admission.
Dining: Café Rendezvous
Gift Shops: Gift Shop
Best Time to Visit: Afternoons are typically quieter than mornings.
Accessibility: Wheelchairs and a mobile scooter available for check out at the front desk.
Groups: Groups of 10 or more: Call (303) 866-2394 or email reservations@state.co.us in advance of arrival.
Address & Contact Information:
History Colorado Center
1200 Broadway
Denver, CO 80203
www.historycolorado.org