Cincinnati is one of the largest cities in the state of Ohio. Visitors will never fall short of Things To Do In Cincinnati, one of the region's major economic and cultural hubs. Read on to plan your trip around the following top 10 Cincinnati Attractions and tours!
Ultimate Queen City Underground Tour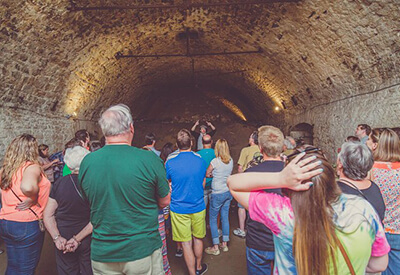 The Ultimate Queen City Underground Tour takes visitors on an adventure by navigating underground tunnels and crypts. It takes participants to Over-the-Rhine, a neighborhood that houses the United States' largest collection of buildings from the 19th century. While exploring, you'll listen to a guide who will fill you in on the city's lesser-known history.
Buried Secrets Ghost Tour
For a slightly scarier adventure, check out the Buried Secrets Ghost Tour. This is one of the most popular Cincinnati Tours and even allows participants to use ghost hunting gear!
Cincinnati Scavenger Hunt: True America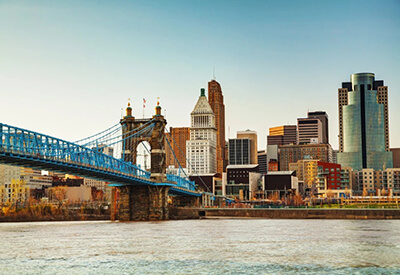 The Cincinnati Scavenger Hunt will take you around low-key Cincinnati attractions. Scavenger hunts are always enjoyable, especially when combined with sightseeing. Use your scavenger hunting skills while visiting sites that are considered hidden gems in Cincinnati.
Kings Island
For adults with families and for kids at heart, Kings Island is a perfect place to visit while in Cincinnati. The resort features award-winning roller coasters and a water park with over 50 activities!
The Escape Game
For detective junkies or anyone looking for another fun group activity, check out The Escape Game in Cincinnati. Participants spend an hour looking for clues to complete a live-action mission.
Spring Grove Cemetery and Arboretum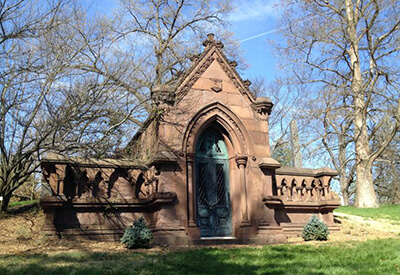 Most people do not think to visit a cemetery while exploring a new area. However, the Spring Grove Cemetery and Arboretum is the second largest cemetery in the entire United States! Originally built centuries ago, the attraction is now a historic landmark with beautiful scenery.
The William Howard Taft National Historic Site
Ohio is home to many US presidents, including William Howard Taft. Taft served as the 27th president of the US. The William Howard National Historic Site preserves the childhood home of the late president and is an entertaining attraction for those who love US history.
Findlay Market
If you'd like to interact with the locals and support small businesses, visit the Findlay Market. Open most weekdays and weekends, the market features over 40 vendors. They include local farmers, butchers, artists, and much more!
Fleischmann Gardens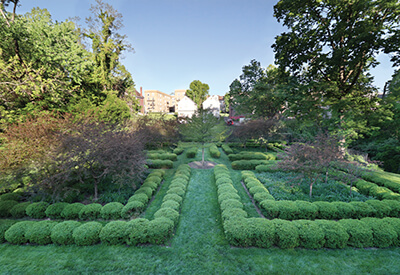 Fleischmann Gardens is perfect for nature lovers and individuals who appreciate the beautiful scenery. The whole park is about four acres in size and showcases Ohio's largest ginkgo tree. Additionally, the Fleishmann Gardens feature a decently sized evergreen maze for tourists and adventurers to explore.
Whether you love history, adventure or nature, Cincinnati has something for everyone. Use these tips to plan a trip that everyone will enjoy!